Capital Shipping Co enjoys partnerships with the majority of the world's biggest ocean carriers in Jordan such As Maersk Line, CMA-CGM-Hapag-Loyed & Apl . contracting space allocations on a variety of their routes to manage capacity in line with the demand from its customer base.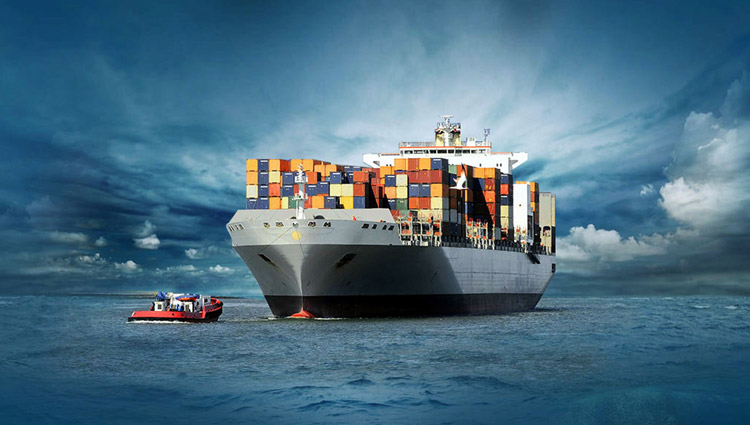 Our global network has the power to help businesses grow – based on years of experience and influenced by the changing needs of our customers. Our strong logistics team can simplifying your big challenge and make your life easier .
Our Local network is well positioned and qualified to help your company develop efficient and tailor-made domestic and trans- border programs for distributing your goods. Our Road specialists will ensure operational excellence as well as cost- effective solutions that meet your needs in terms of transit time, flexibility and innovation with an emphasis on value added services .